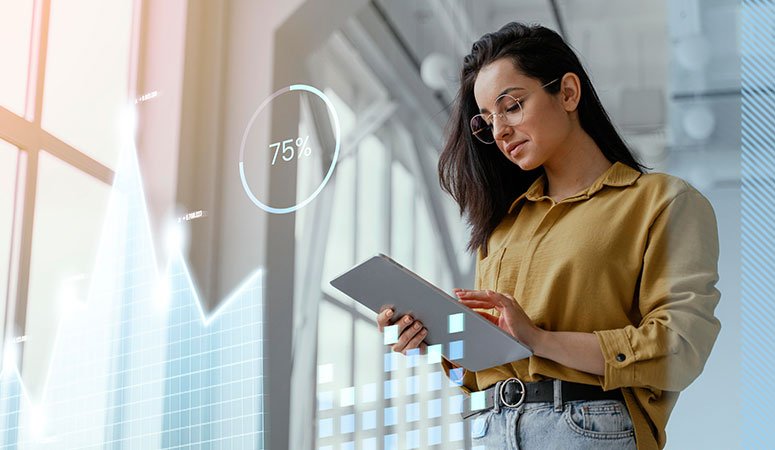 Networking
Nevertheless, each final solution that radically changes the situation and leads to improvement, upgrading and progress necessitates studying the peculiarities of the company, in order to make the best choice. 
C2 Technologies
 offers high quality services in this field. The study of networking starts with a 
detailed analysis
 of requirements. The 
experts
 of 
C2 Technologies
 examine current and future needs, in order to propose the most appropriate and 
viable solution
 for the current status as well as for the future. Therefore:
We study the data and restrictions that may exist (financial resources, geographical coverage, type of applications, quantity and quality of services etc.).
We record the current status of the network of the company (infrastructure, equipment, human resources) in order to identify the appropriate technology to satisfy the needs of the company.
We provide a detailed network plan determining operating specifications and technical properties (product choice, position and distribution of network elements, communication channels, protocols in use etc.), providing guidance for the implementation.
Apart from the recommended solution, we study and assess alternatives before the customer makes the final choice.
We offer engineering and optimization services.
Finally, utilizing know-how and 
experience
, the staff of 
C2 Technologies
 provides consultancy on telecommunication issues. Additionally, they provide customers with know-how both on products and technologies used, in order to best utilize the properties and potential of the network. Besides, the network belongs to the company and only if used by 
trained individuals
 it may perform at its best and offer actual 
modernization
 and 
effectiveness
.