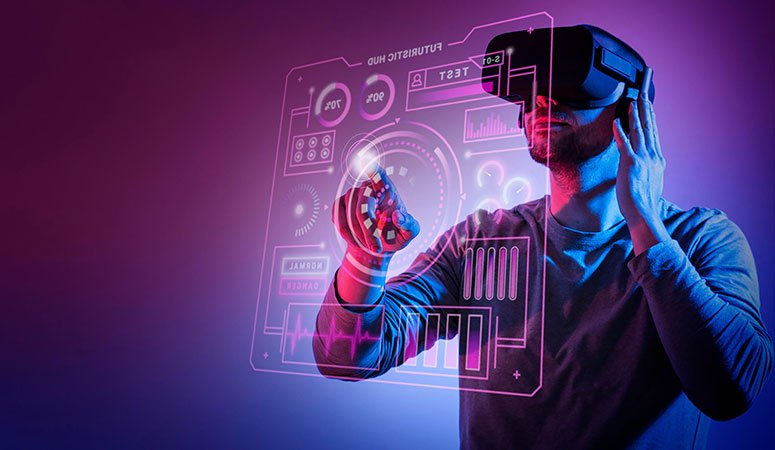 Contact Centers
It is widely accepted that the image of a corporation is determined to a great extent by the quality of contacts with customers. Nevertheless, the technological evolutions so far have changed the ways of communication, without, of course, reducing its significance. Direct access to information or to the right person at the right time is what every customer wants, and this is also a prerequisite for the effectiveness and reliability of the corporation.
C2 Technologies
, by designing, implementing, and installing Contact Centres secures a communication and transactions channel for all massive business communications. This happens in a 
fast
, 
organised
 and 
controlled
way
 and supports voice and data on the same network, providing:
A communication interface between a service provider and customers.
A group of service representatives that communicate with customers via telephone, fax, or e-mail.
Appropriate equipment, such as PBX (Private Branch Exchange), an IVR (Interactive Voice Response) unit, an automatic call distributor (ACD), PC etc.
Connection to CTI (Computer Technology Integration) applications.
The integrated solutions of C
2
 Technologies provide companies with the potential for 
call management
, aiming at increasing the performance of the Contact Center, reducing complexity, and maintaining low cost. The final product implements incoming calls routing by selecting a routing algorithm according to needs (e.g. to the least occupied agent, the first available agent etc.). Moreover, it is easy to 
expand
, both in terms of the number of agents and the operations supported. The specialised human resources of C
2
 Technologies contribute to the improvement and upgrading of the communication profile of the corporation, always to the direction of best serving customers. Besides, 
modernisation
 enhances a company's competitive place by increasing 
performance
 and 
profit
.